Find the latest episodes of both Life's Short Live Free and Gears N Beers here!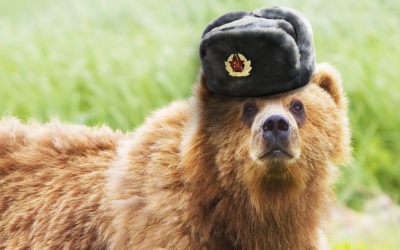 Joined once again by long-lost co-host Toad, this is a fun episode! 
This episode hits the ground running with some quick interesting and humourous conversations right off the bat.  Once Sam finally works his way through the intro, we jump into the Whiskey of the Week. Brought in by Toad, the rest of the guys are definitely skeptical of the scotch.
After everyone is properly primed, the show takes a hard left to a discussion about a Brazilian bank robbery where hostages were strapped to the vehicles as shields. This is an absolutely insane story.
⇓ Our entire catalog of shows ⇓
Subscribe to our podcast with the buttons below or on most major podcast providers