Life's Short Live Free began in 2016 as the motto for Schiwerks, a small Cerakote company in Iowa.  It quickly took on a life of its own with the realization of how crucial that motto truly is.  
We started with a Facebook page and group, and due to the outpouring of interest, we created a podcast and this website. 
Life is short and we are here to inspire living it freely and promote Freedom. 
 Keep an eye on our Facebook as well as our Youtube channel for new content weekly!
Our Mission:
To promote Freedom through entertainment and education by encouraging people to both exercise their right to self-defense as well as train for the possibility of having to use that right.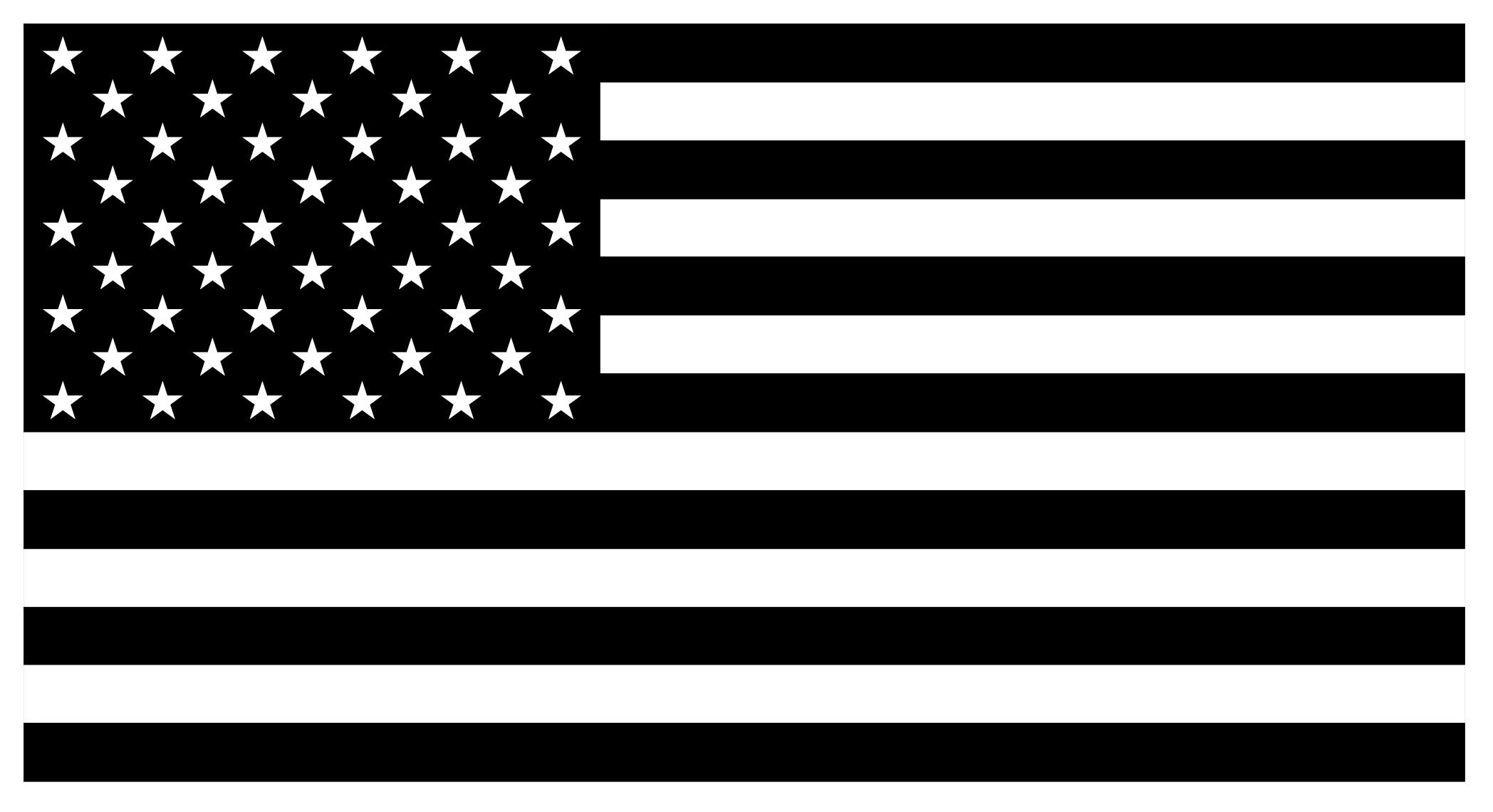 Host: Sam Schieuer
Co-host: Jesse Schieuer
Co-host: Andrew Johnson