Find the latest episodes of both Life's Short Live Free and Gears N Beers here!
⇓ Our entire catalog of shows ⇓
⬇️Latest episodes with show notes ⬇️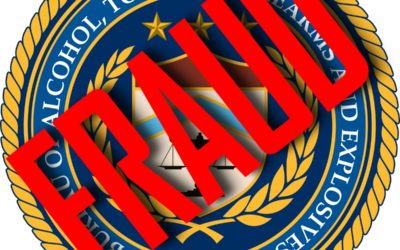 Welcome to another episode of Gears 'n Beers. Tonight we talk about Smith and Wesson leaving Massachusetts for Tennessee, Sig Sauer has already pulled out of this years SHOT Show, which leads to a discussion on if SHOT is on the downslide, the Real Avid Gun Vice, dozens of ATF agents were caught red handed committing fraud, will anything come from it, training during an ammo shortage, are truck guns a good idea, and our Cool Gear Under $50 Segment.
Subscribe to our podcast with the buttons below or on most major podcast providers