[Sticky]

*Official Gun Porn Thread*
Really what's a forum like this without a thread dedicated to gun porn?
You all already know what this is. Post 'em up!
I'll start with a job from Schiwerks that I shot tonight.
For those wondering, instead of adding an "attachment" to your post, to have your image show up like you see here, just find the image you like, right click (or tap and hold on your phone) and select "copy link address". Then just paste that link into your post.
If you have an image you like that isn't posted online, you may have to upload it quick to an image hosting website such as https://imgbb.com/ and then follow the previous step.
Was browsing for some more guns to add to this thread and came upon this.  What the hell is on top of this thing?  Is it a laser?  I'm so confused....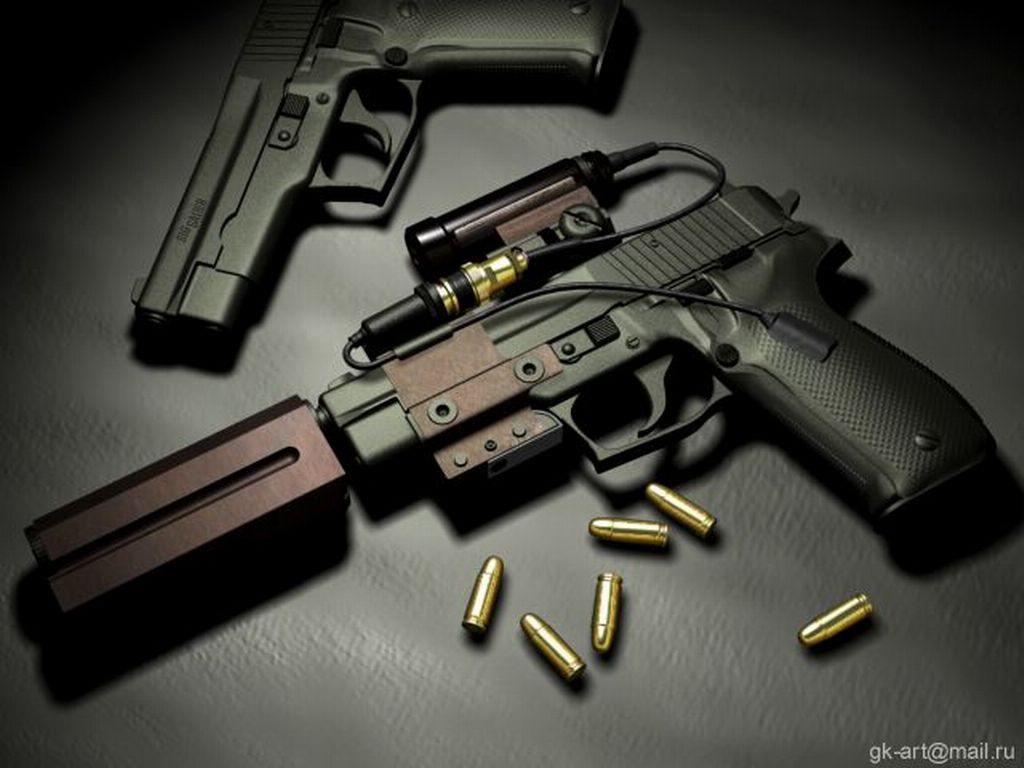 Just about my favorite themed gun I've ever done
Something about a shorty AK that's dead sexy...
Republic Rifle has been a company I've admired for their camo cerakote and photography work for a long time.  Their work is spot on and they always present it awesome.
Any HK fanboys?
Gotta have at least one of these in here...